Pointe at Carrollwood
Comfort and Convenience

Renovations on the way! New look.

Comfort and Convenience

Renovations on the way! New look.

Pointe Yourself Home

Live Your Best Life

Pointe Yourself Home

Live Your Best Life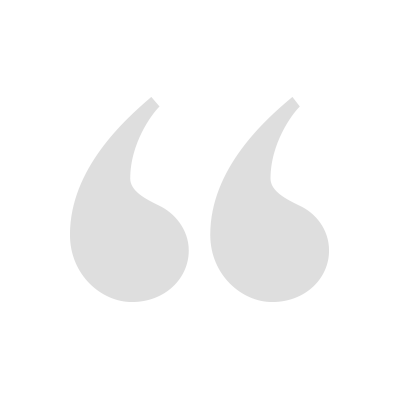 I have nothing to complain about. Staff members are super nice, every time I put in a maintenance request they always come through the next day.
Dominique
Sep 14, 2023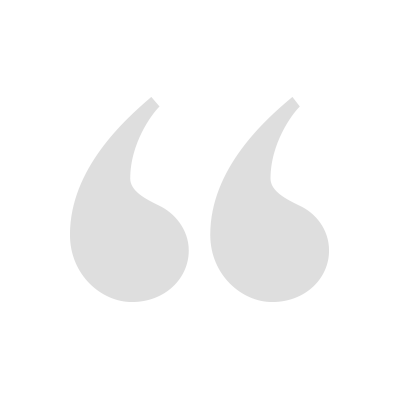 Excellent customer service, they have staff for Hispanics. Since I moved, I was very attentive and communicative. I appreciate your attention, especially support.
Luis
Sep 8, 2023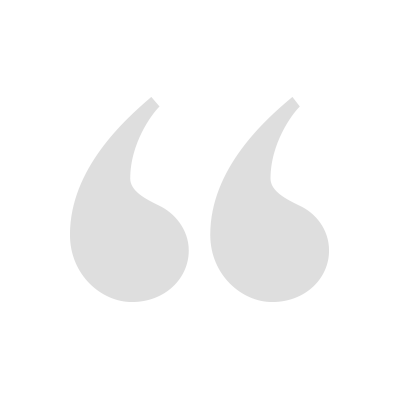 Everyone is so nice and everytime I had a question it was answered almost immediately! I know I just moved here, but I am happy I was able to make this place my home.
Jasmine
Aug 12, 2023